Edmonton
Winterburn Medical Clinic
9811 Winterburn Rd NW
Edmonton, AB
T5T 7P6
Ph: 780.460.0025
Our Foot doctor's favourite resources related to Sherwood Park: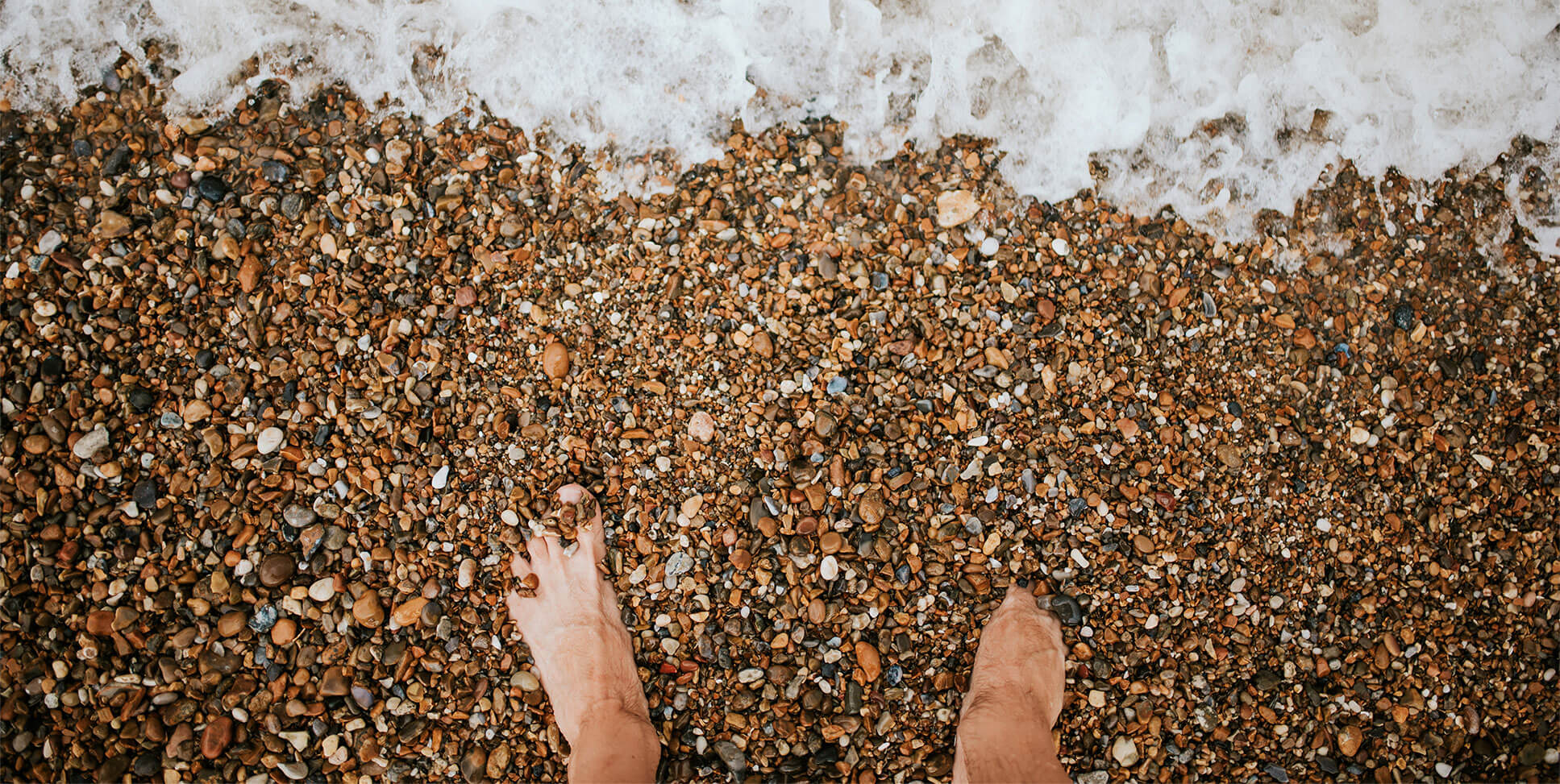 Step Ahead Offers A Comprehensive Array Of Services Including:
Edmonton Foot Doctor
Step Ahead has been serving the greater West Edmonton, Spruce Grove, Devon area for over 10 years.
With a team of experienced and proficient Podiatry Doctors treating a large variety of foot conditions, Set Ahead Podiatry is the obvious choice for people with troublesome feet.
Our group of Foot care specialists strive for excellence in the field of Podiatric Medicine. Embracing new techniques with the use of cutting edge equipment, and applying the latest research and recommended best practice, ensures that our patients are offered the most effective and comprehensive treatments available within the foot care industry.
OUR FOOT CARE EXPERTS SPECIALIZES IN:
Heel Pain, Achilles Tendonitis, Sports Injuries, Diabetic Foot Care and Assessment, Fungal Nail Laser Treatment, Custom Made Orthotics, Compression Socks, Medical Pedicures, and Shockwave Therapy, Laser Wart Treatment, Foot Pain Management
Not finding the Foot Doctor near you? We have 4 other conveniently located podiatric clinics to serve you! check out all our locations here!
Foot Clinic Locations Near You
Step Ahead Podiatry Is Committed To Helping You Gain The Freedom To Walk Pain Free Again...